Providing excellence through our culture, continuous improvement and cutting-edge technology. 
Coldpoint puts people first, both in and outside of our organization.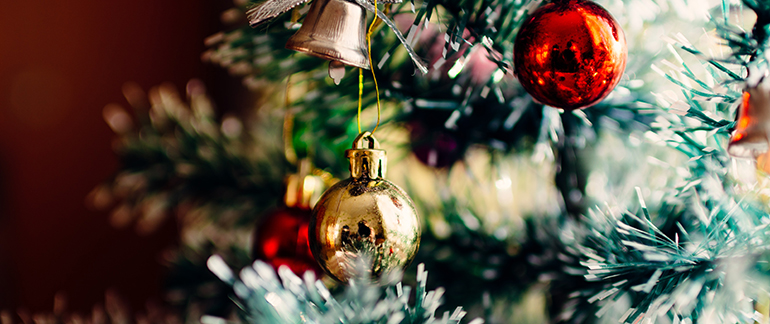 Through our partnership with the Salvation Army, ColdPoint team members are able to adopt children's wish lists – bringing joy to local children in need.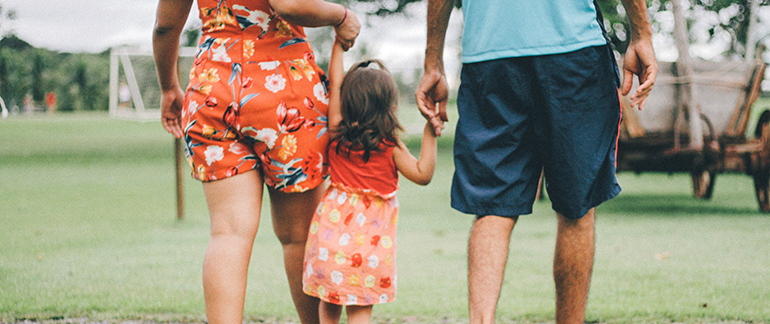 We host an annual carnival for our employees and their families to show appreciation to those who make this company what it is today.